Kriyashakti
"The condition of your chakras affects your prosperity... When you change the Inner World, you change the physical world."
- Master Choa Kok Sui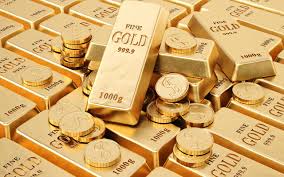 Kriyashakti is known as the science of materialisation. It basically uses the energetic techniques to materialize a wish, a goal or a plan rapidly and properly.
Based on the nature of the wish, eaither short term or long term, Kriyashakti can be done from 30 days to 180 Days. Kriyashakti can be very helpful for businesses, corporations or individuals to achieve their expected results in a shorter time, properly and effectively.
Kriyashakti is a technique to properly harness the power of your thoughts, subtle energies and your auric field to create a life of prosperity and success.
In order to make use of our Kriyashakti services, kindly make an enquiry.